(CNN)
To the outside world, they're a force of ruthless yet mysterious insurgents bent on terrorizing civilians and expanding Islamist rule.
But as one former ISIS fighter tells CNN, the mentality goes much deeper.
"The main and principal goal of the Islamic State that they tell their new members is to establish an Islamic state that will encompass the Arab world," the man said in Turkey. "And after that, we go to other countries."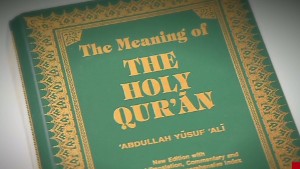 ISIS and religious justification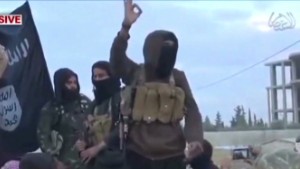 Who is fighting for ISIS?
Just two weeks ago, the man was in Raqqa, the ISIS stronghold in northern Syria. Like many cities across Syria and Iraq, Raqqa has been overrun by ISIS militants who show no mercy for those who don't follow their hard line.
Crucifixions and public executions take place virtually every day. Women not fully covered in niqabs are lashed with alarming frequency.